CHOOSE THE RIGHT TIGHTS FOR YOUR BODY TYPE
Choose the kind of many that makes you feel comfortable.
The panty could be embellished, shaping, it could be made of many different types of elastic or even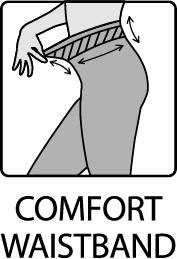 seamless.
All our tights are very comfortable, but if you are particularly sensitive we suggest to look for the "soft waist band" sign.
This is a new waist band designed to be higher than the usual ones. It makes you feel shaped without squeezing you too much. It gives you the feeling of a second skin keeping the panty right on its place on your body. If you'd like to wear tighter clothes we suggest to try our seamless items which are perfect to shape your waist defining your curves creating the perfect silhouette and stunning legs.
How can we choose the right size?
Choose your size checking our size chart on the packaging. The charts are often based on your hight, if you are uncertain we suggest to go for a size up to avoid short tights that tend to fall down when you move.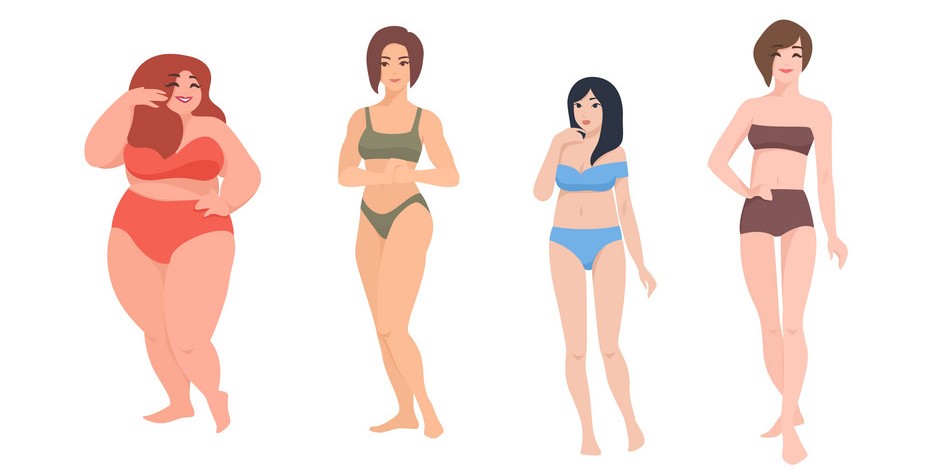 Trasparenze has also an amazing Curvy collection! It has a wider size chart with really elegant and chic designs without double seams or big uncomfortable panels. These items are specially designed to last for a long time thanks to the anti-rubbing band on the thighs that also gives the look of a sexy stay up with the comfort of a soft panty.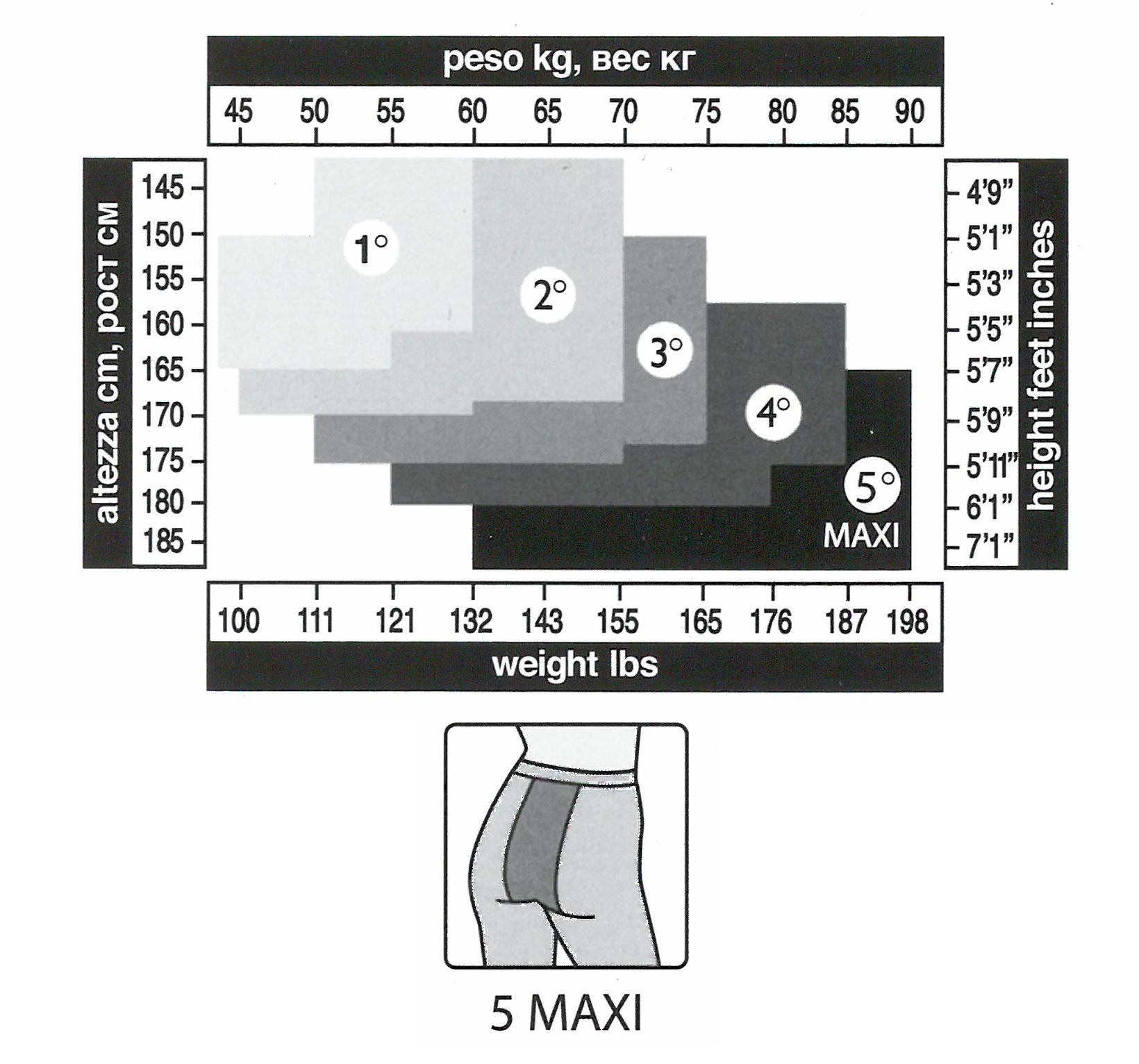 Some tights have specific technical characteristics created to satisfy the wider range of requests. Tights with an elastic band on your waist seamless and slightly shaping.
Strip-panty
Modelling tights, to help you shape your waist booty and thighs
And also tights made of natural fibres.

CHOOSE UNUSUAL TIGHTS.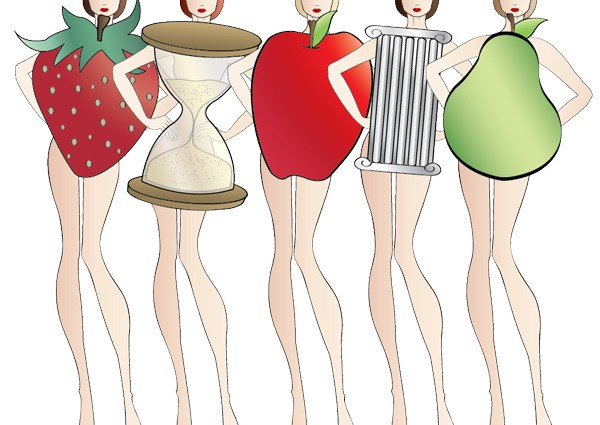 Tights that have an original embellishment or decorations are very trendy. The back stripe design for example could give a very chic vintage vibe to your outfit. These are specially challenging to wear as it's mandatory to make sure that the stripe is always straight and in the centre of your leg, but once you wear it, we guarantee a fantastic result.