For the romantic woman who loves to dress sensuously, Loving tights are the most suitable choice.
Discreet once worn, leaving exposed only the tattoo-effect on the ankle, it hides the more sensual side under the clothes just for your pleasure or for those you love to surprise.

Do you love a classic, bon-ton style or are you passionate about vintage style? For you the timeless polka dot design, available in both tights and hold-ups.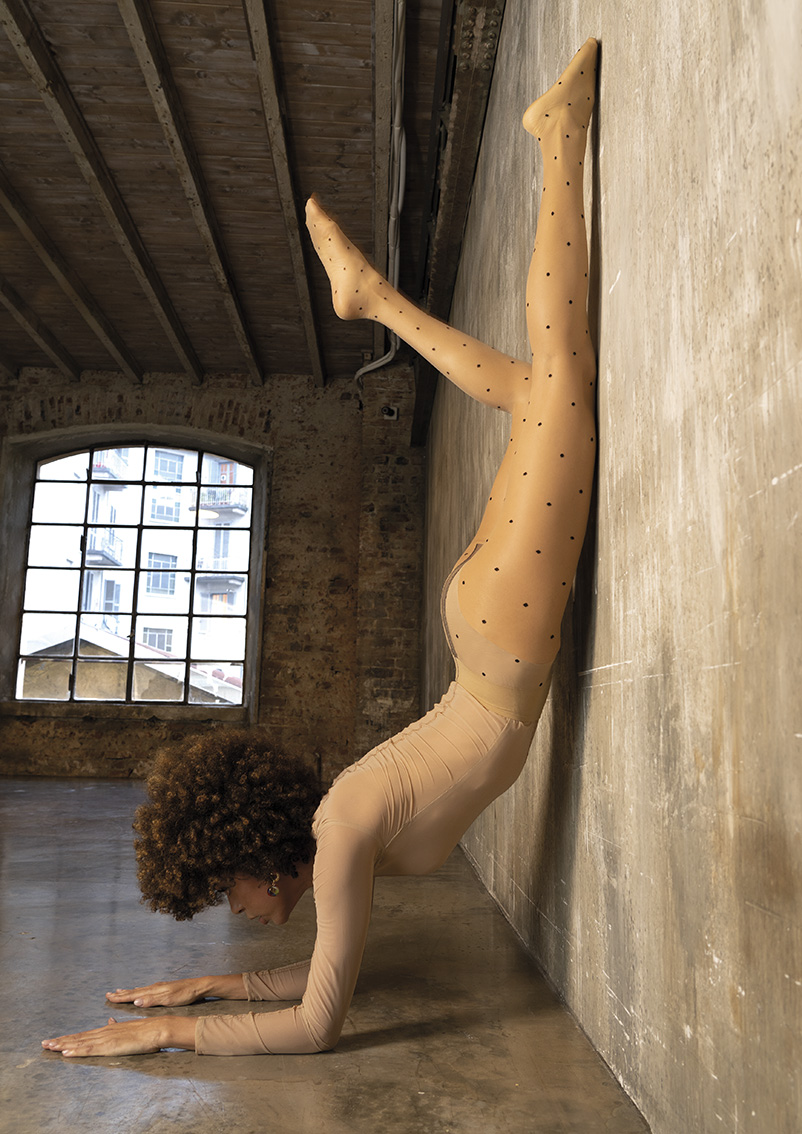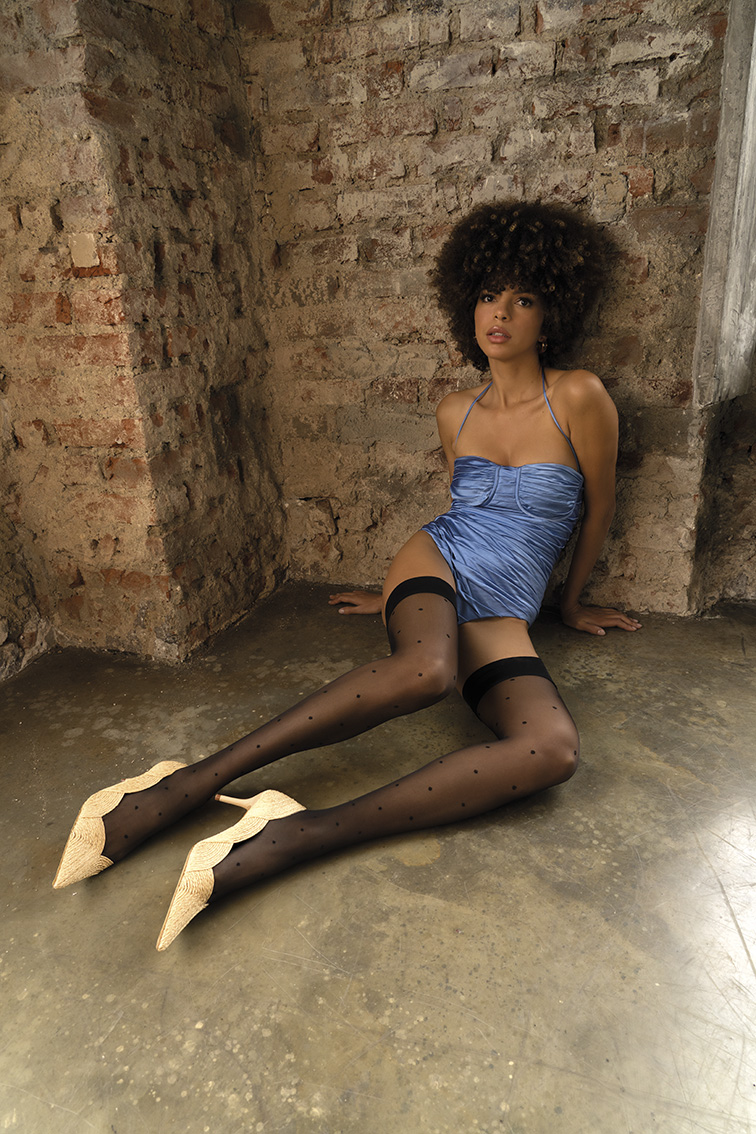 Do you love to dare? Do you like to always keep up with the latest trends?


Amazement is the right article for you.
The vertical black stripes can be worn as a pattern to make your look elegant or aggressive depending on the combination you choose for your look.
Do you love streetwear style? Or simply the comfort of a soft, comfortable legging, but with that extra touch that makes you more fashionable?
Here is the Happiness, a legging to wear with comfortable clothes, oversized sweaters, or under shorts.

If, on the other hand, you are looking for colour, there is no problem! Trasparenze offers you a range of articles in different deniers and it is impossible not to find what you want.

If you have chosen a Trasparenze article and love to post on social media, please tag Trasparenzeofficial!